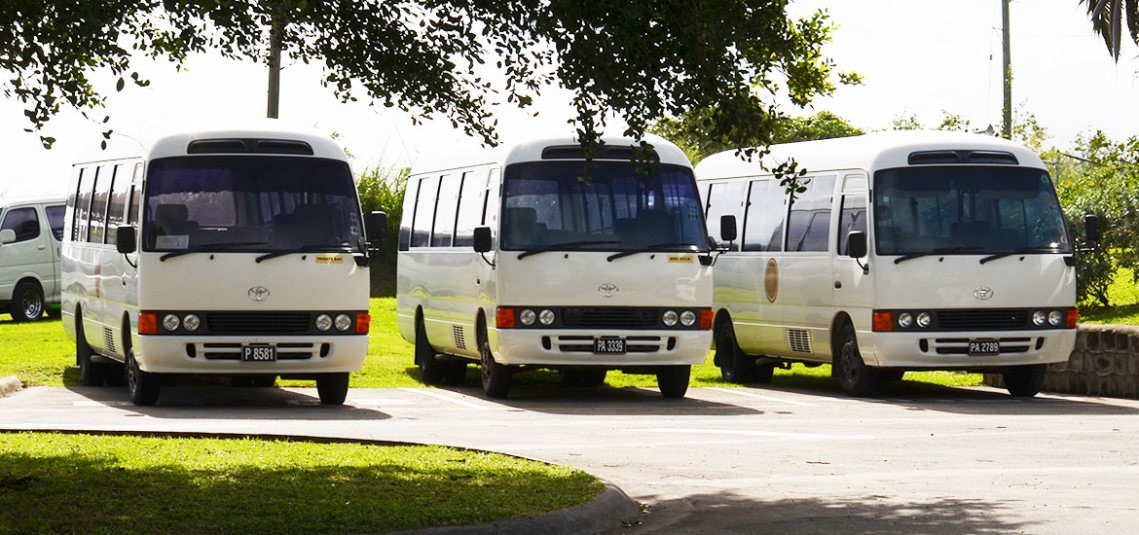 WINDSOR UNIVERSITY SCHOOL OF MEDICINE WELCOMES NEW STUDENTS
The Windsor University School of Medicine welcomes new and returning students pursuing educational excellence and a career in medicine. We wish you an inspiring and successful academic year. For more information on how to apply, get in touch with us today.
Dear Students
I welcome you all to your future endeavors in your career path. From matriculation to residency, the Students Affairs Office provides support and guidance in academic and non-academic areas to all students at WUSOM.
We at Windsor believe that student success depends on the availability of good student services and a conducive environment for studies. Each student is unique, with unique combinations of abilities and needs that affect learning, our office provides an opportunity to learn in ways that make the most of their strengths and help them overcome their weaknesses. Students come to Windsor with diverse cultures and we support this by following diversity policies.
We understand the anxious moments of matriculating students and we ensure those concerns are cleared as soon as they arrive on campus. Student Affairs is responsible for the experience that occurs outside and inside of the classroom. Our departments specialize in the areas of academic and career counseling services, leadership and volunteerism activities, student conduct, housing, food, health services, and more.
Student Affairs flagship advisory program, SASP, ensures students exhibit the highest standard of professionalism during their course of study and maintain the same during their practice. Experienced SASP advisors will identify academically weak students and guide them to achieve their goal of becoming successful professionals.
Career Services provides career assistance to all students by an experienced faculty member who provides programs and resources that assist students in discovering interests and selecting a major field of study. SASP facilitates contact between students and faculty and teach career decision-making skills.
Best of Luck
Dr. Venkatesh Bheemaiah
Dean of Student Affairs
Office Location: First floor, Admin building
Timings: 10 am to 5 pm
Contact:
email: studentaffairs@windsor.edu
Phone: 18694661220 ext 546