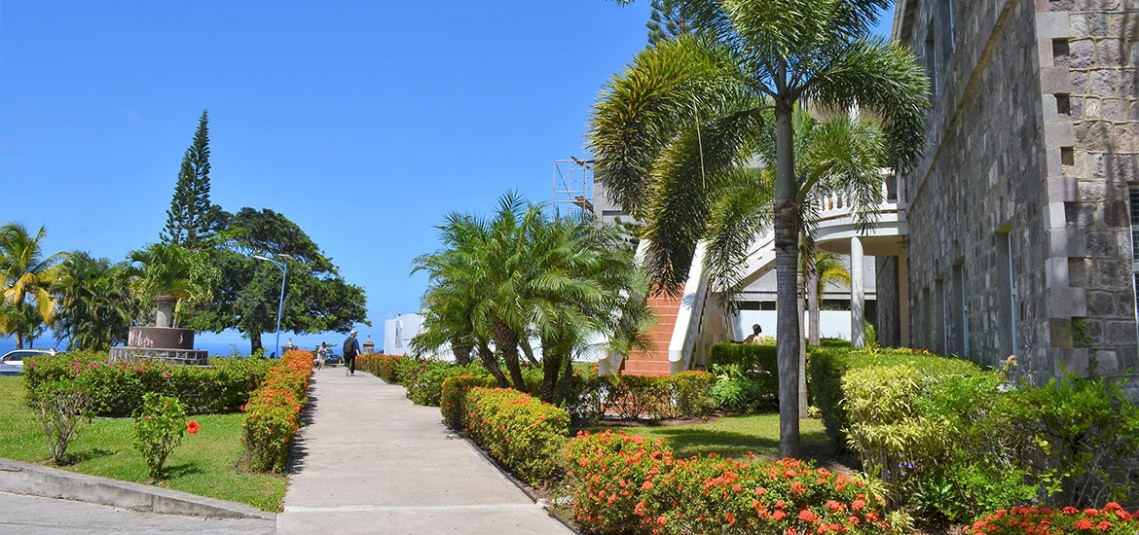 A STRONG SUPPORT SYSTEM FOR OUR STUDENTS
STUDENT AFFAIRS & CAREER COUNSELING
Office of Student Affairs and Career Counseling (OSACC) welcomes you to Windsor University School of Medicine.
Windsor University School of Medicine has demonstrated leadership in all facets of medicine including education, research and health care. The Office for Student Affairs & Career Counseling is the central support resource throughout a student's medical school career. Our faculty is readily available to students as they experience the rigorous curriculum of medical education. To learn more about the support available to our students, contact us today.
The office provides support in the following areas:
The faculty and alumni of the WUSM designed to assist medical students in obtaining postgraduate residency. We provide information on examination, clinical rotation, time schedules and obtaining postgraduate training to help you navigate the residency application process. We advises students on Step I and II of USMLE preparation, counsels students in specialty and residency selection, interview skills, CV preparation and the residency application process in the United States, PLAB exam of the United Kingdom and other country programs.
Individual counseling and psychotherapy
Group counseling and psychotherapy
Alcohol and drug programs
Career counseling
Crisis intervention during psychological emergencies and post-disaster
Anxiety and stress management
Depression
Loss and grief
Career uncertainty
Dean of Student Affairs
Associate Professor, Epidemiology and Biostatistics, Course Director