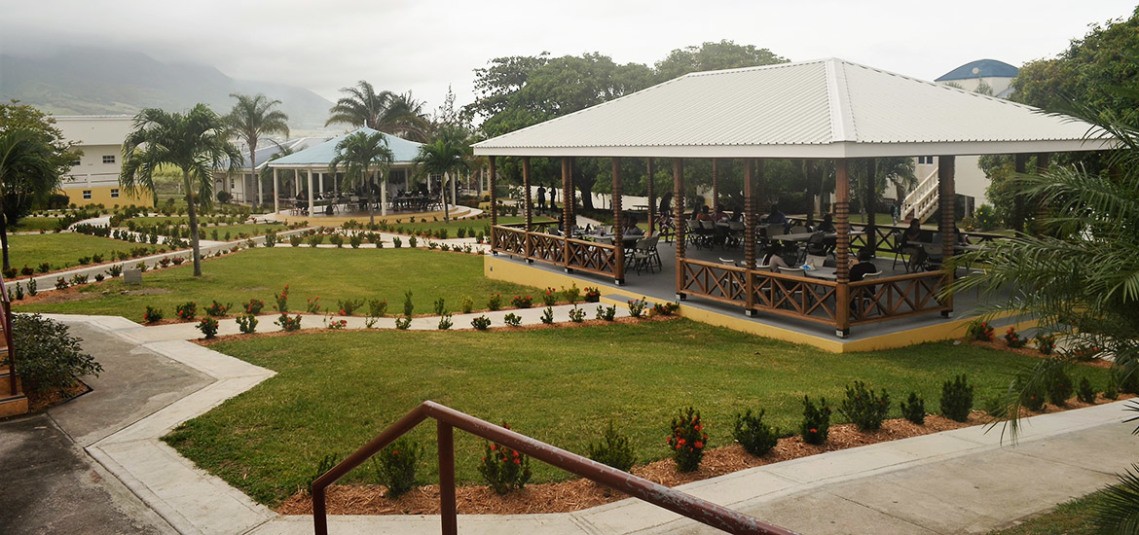 AN INNOVATIVE MEDICAL UNIVERSITY WITH DEDICATED FACULTY IN THE CARIBBEAN
Windsor continues to stand out due to its affordability and an academic environment designed to welcome international students of diverse cultures. Windsor has successfully achieved and maintained this multicultural environment for more than a decade.
Founded in 1998 on the island of St. Kitts, Windsor University School of Medicine provides broad medical education and academic support services designed to assist students in achieving their academic goals. Our medical school ensures our students are offered an enhanced academic education along with extensive hands-on patient care training and leadership. Our graduates are known to be committed and dutiful professionals committed to serving their community. Ready to pursue a career in medicine? Get in touch with us today.
Dedicated Faculty
Your success as a physician depends on where you learn, how you learn and from whom you learn. Our faculty work collaboratively as well as individually to enhance learning and teaching by introducing innovative resources and tools.
An Innovative Curriculum
Our curriculum is designed to foster the development of competency-based knowledge and skills directed toward effective patient care. Windsor University School of Medicine provides a diverse clinical experience through its various US-affiliated teaching hospitals in locations around the United States.
Expanded Campus Facilities
In 2015, construction began on a 30,000 square foot state-of-the-art building comprised of a larger library facility, simulation lab, small group learning rooms, student lounges and gymnasium. By being introduced to upgraded patient-centered teaching tools, our students benefit by advancing to a top-quality, professional practice of medicine.
Affordable Tuition
We believe in providing the best medical education at a price that will pose no barrier to pursuing your passion. At Windsor University School of Medicine, we offer you the guidance and support to realize your dream without the hassle of debts.
Community Leadership
Our students learn to balance the demands of academic and non-academic areas of student life. A sense of community and exposure to patient care begins in the first year as students become actively involved in the medical society student body. We encourage and inspire students to apply their knowledge within various community settings in efforts to practice professional responsibility.
Growing Alumni Success
We are proud of our growing roster of physicians in high-demand specialties at prestigious medical facilities across North America and globally. Over the years, Windsor University School of Medicine has attracted and inspired life-long learners to be exceptional physicians, researchers, and advocates of health care.