YOUR PATH TO BECOMING A PHYSICIAN STARTS IN:
To Start Earning Your MD In Our
Upcoming January Term!

UTMOST FLEXIBILITY
With three convenient start dates, there's no need to wait to start your journey to becoming a doctor. Classes start in January, May, and September.

QUALITY CLINICAL TEACHING LOCATIONS
We are proud to have affiliations with various top-ranking hospitals in the United States and Canada, as well as with world-renowned university hospital systems.

HIGH PERFORMANCE IN LICENSING EXAMS
Our students have consistently achieved top scores in USMLE, MCCEE, CAAMC & FMG examinations.

ONE-ON-ONE DEDICATED SUPPORT
From selecting clinical rotations to choosing a medical specialty and preparing your residency applications, our dedicated team of professionals are here to help.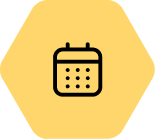 SEPTEMBER 5, 2023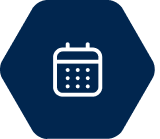 JANUARY 9, 2024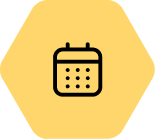 MAY 7, 2024
EXPERIENCE THE WINDSOR
DIFFERENCE
Founded in 1998 with a vision of becoming a top international alternative to U.S. & Canadian students for their medical education,
Windsor university school of medicine offers a 4-year medical program accredited by CAAM-HP, the leading accrediting authority for Caribbean medical schools, and boasts hundreds of successful MD graduates practicing at top medical centers in the U.S. & Canada.
Our program offers a rigorous education model designed to develop an in-depth understanding of different healthcare systems and patient populations. Our students benefit from individualized attention in their courses, smaller incoming class sizes, and early clinical skills exposure.

Caring and
credentialed faculty
World-class medical
teaching facilities

Exceptional residency placements
GOING TO MEDICAL SCHOOL IN ST. KITTS
With the breathtaking island of St. Kitts as a backdrop, you will learn in a culturally diverse environment to become well-rounded, empathetic, and effective healthcare professionals who can provide equitable care to a diverse patient population.
Our St. Kitts campus is modeled after the best US medical schools – a 30,000 square foot state-of-the-art building comprised of a larger library facility, simulation lab, small group learning rooms, student lounges, and gymnasium.
WUSOM students benefit from a close-knit community characterized by small class sizes, and attentive and accessible faculty. St. Kitts Medical School provides a diverse clinical experience through its various US-affiliated teaching hospitals in locations around the United States.
Medical journey at Windsor
USMLE STEP 2 CLINICAL SCIENCES

OUTSTANDING RECORD OF RESIDENCY ATTAINMENT
IN THE U.S. AND CANADA
2023 Residencies by Specialty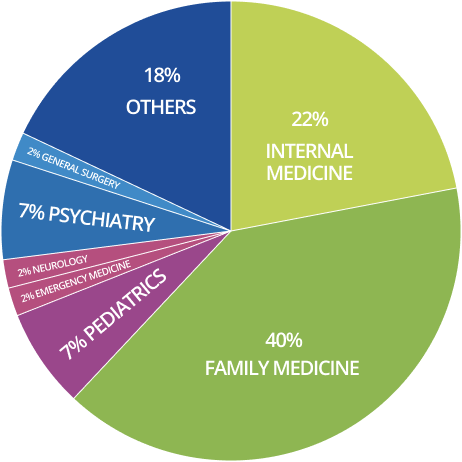 2023 Residencies by Specialty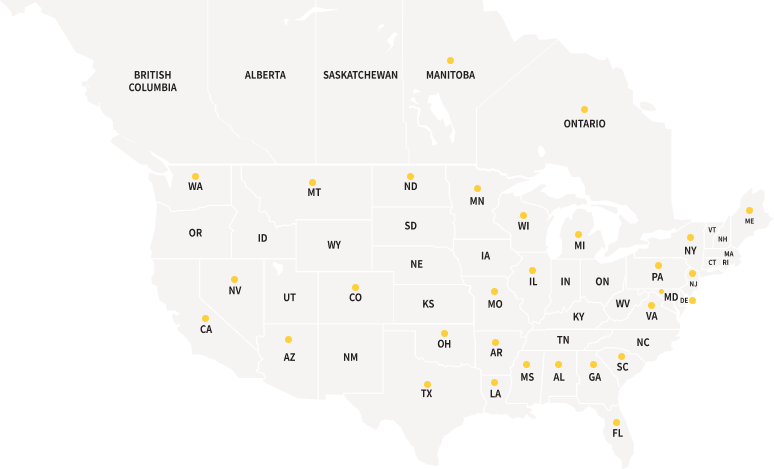 With tuition starting at $5840 per semester, WUSOM is one of the most affordable accredited medical schools in the Caribbean. Our entire MD program has one goal: to ensure that every student has been given an ample opportunity to be successful.
Financing your education should not be stressful. Students of WUSOM are eligible to apply for different financial aid options.
Windsor University School of Medicine offers academic scholarships in an effort to recognize the accomplishments of prospective or current students at our St. Kitts university.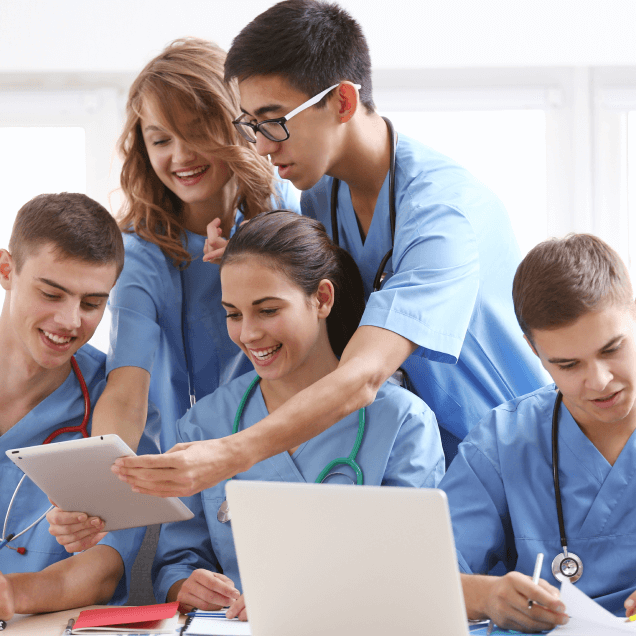 HAVE MORE QUESTIONS?
LET'S CHAT.