WINDSOR SCHOOL OF BIOMEDICAL SCIENCES
Biomedical Sciences Overview
Biomedical Sciences involves groundbreaking scientific research in areas such as Cancer Biology, Neuroscience, Gastrointestinal Physiology, Cardiovascular Sciences, Biochemistry, Genetics and Infectious Diseases. Windsor university biomedical sciences degree programs are designed for students interested in pursuing Health related professions. As the growing complexity of healthcare requires an advanced understanding of medicine and healthcare even in its allied professions, Windsor University is also adapting to train professionals interested in those areas to provide a similar level of quality care through their own specialized roles that its physician graduates offer. This Degree can also be used as a stepping-stone to graduate studies or another professional degree such as Law, Medicine, Dentistry, Veterinary Medicine, and many more. During the course of studies, much of learning will occur while actively working on problems in class, during tutorials, in the laboratory and through research studentships.


Associate Degree In Biomedical Science
A student completes a 16 months program (4 semesters) can earn an Associate of Biomedical sciences. Each semester constitutes of 15 Weeks of Instructions and assessments. The first half of the program is focused on college level general education and the second half is focused on the area of biomedical sciences. At the end of associate degree program, students will earn 90 credits.


Courses offered in 4 Semesters: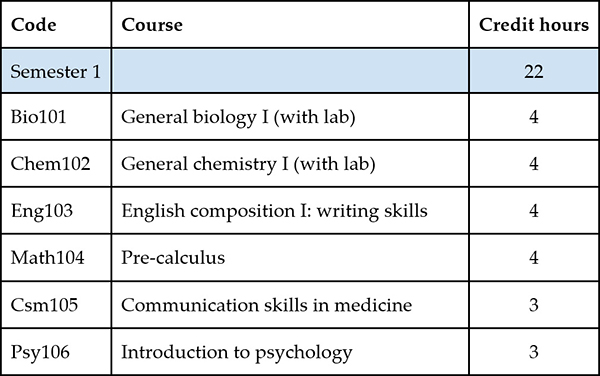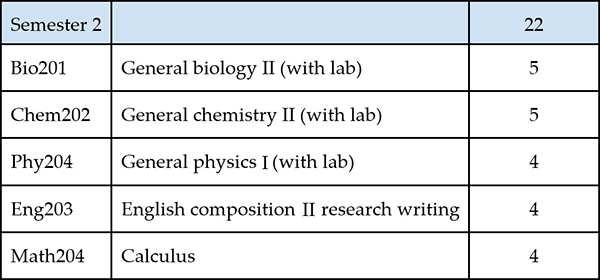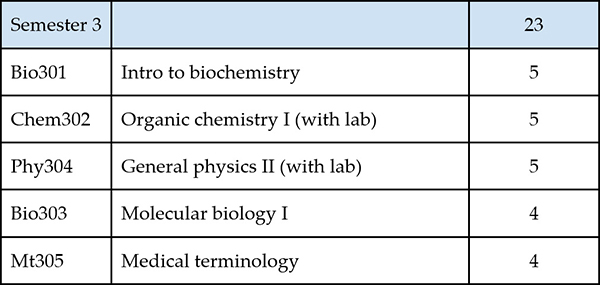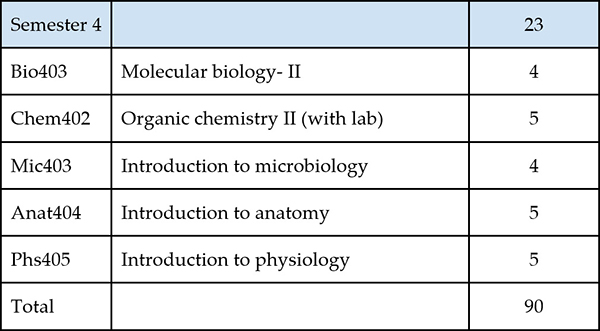 Transfer students:
The Windsor University has added provision for past students who have completed premed at the Windsor University or other universities to apply for a biomedical sciences program to complete an associate degree. The appropriate credits from the past premed program will be transferred to the Windsor Biomedical Sciences Associate degree program. Students may have to take an additional semester wherein certain courses will be offered which they have not covered in the premed and are mandatory requirements to complete the associate degree in biomedical sciences. A minimum overall credit a student needs to complete in the associate degree program along with the transferred credit is 90 Credits with completion of required courses to award an associate degree. The total credits that can be transferred to enroll in the associate degree program will be evaluated by the Admission Committee on the basis of a new credit system followed by the School of Biomedical sciences.


Bachelor's In Biomedical Sciences Degree Program
In addition to the Associate degree, Windsor University also offers Bachelor's in Biomedical Sciences. The bachelor's degree program comprises of 6 semesters. The minimum overall credits a student needs to complete is 120 Credits with completion of required courses to award a bachelor's degree. Students who have completed Associate degree at Windsor University need to complete 2 additional semesters to be eligible to obtain Bachelor's degree. The University awards the degree of Bachelor of Biomedical Sciences to those students by vote of the faculty, are certified as having fulfilled all degree requirements.
Transfer credits from other schools who have completed courses in associate degree or other undergraduate degree courses are accepted.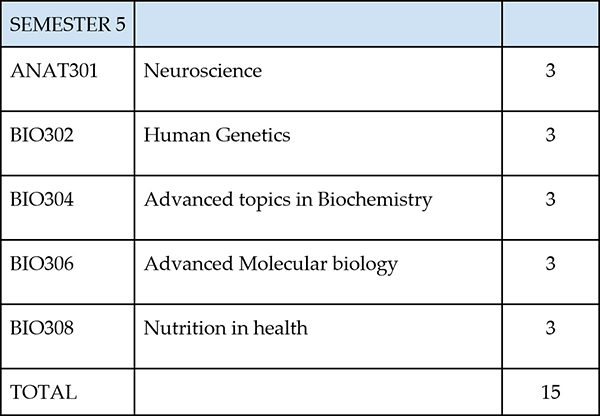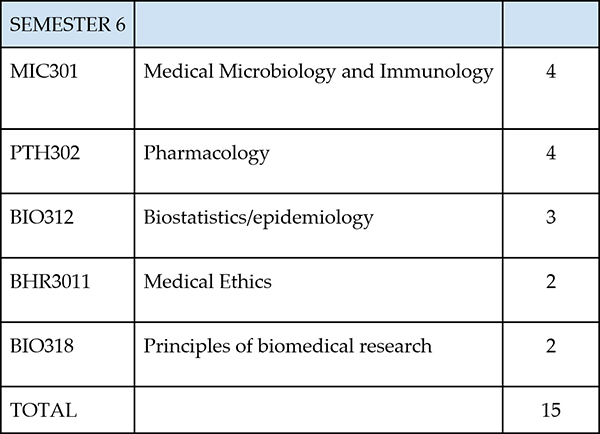 The total credits that can be transferred to enroll in the bachelor's degree program will be evaluated by the University Admission Committee on basis credit system followed by the School of Biomedical sciences.
If you are interested and meet the eligibility requirements can apply to the
studentaffairs@windsor.edu
. The registrar will evaluate your transcripts on a case basis for transfer credits for respective degree programs. Windsor University likes to wish and support alumnus and wishes them the best for all their future endeavors.